Making speech and language therapy easy and fun
- For both home users and speech therapists
Try out Beautiful Voice for free
If you need any assistance, send an e-mail to contact@beautifulvoice.co.uk
Beautiful Voice creates a fun, effective and easy way to practice speech. We aim to enhance speech therapy delivery and help more people improve their speech smoothly.
We enrich home users' training exercises with personal interests and interactive biofeedback, making their daily practice more enjoyable yet effective.
We empower speech and language therapists with all the time-saving tools they need, from performing assessment to delivering treatment services.
Beautiful Voice is your personal coach at home. It guides you through exercises, identifies weaknesses in your speech, and provides targeted training tailored to your interests.
From assessing clients' speech quality to sending home training, Beautiful Voice automatically handles everyday tasks so that you can deliver personalised services with ease.
We are a group of young and passionate entrepreneurs, engineers and speech therapists with a ground-breaking technology that will contribute towards a better tomorrow.
At Beautiful Voice we believe our technology can transform how speech therapy is delivered and benefit millions of people.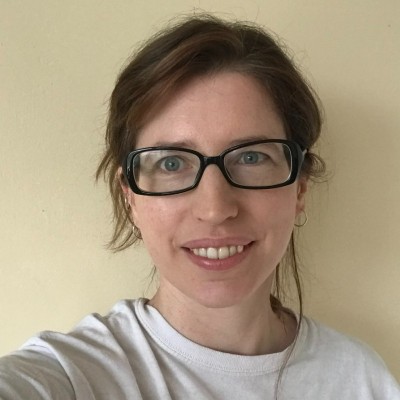 Chloë Streatfield
SLT in training
Konstantinos Krestenitis
Lead Developer
Sally Windle
SLT in training
By clicking send, I agree to be contacted by Beautiful Voice for more information.